WOTA Newsletter: November 2020
Included in this issue:
Membership Committee  |  Mental Health CoP  |  Upcoming Meetings  |  Pediatric CoP
Greetings from the Wenatchee Valley! My name is Amy Jennings, and I am the Membership Chair for WOTA. This is my first year on the executive board and I am still in the process of learning the ins and outs of this position. So far, I've enjoyed that it keeps me busy during our current era of social distancing. I definitely think membership is now more important than ever to share resources and support each other through this pandemic. We are stronger together!
Here is some exciting news regarding membership: We currently have 860 members (573 OTRs, 148 OTAs, 121 students, and 18 retired members). This is almost 250 more members than last year at this time! Great job WOTA!
The not-so-great news: There are 5,116 licensed OT practitioners in Washington state. That means only 16% of OTs and OTAs are involved in WOTA. We can do better than that!
I had the privilege of being one of the judges for the student "hackathon" event that was held during conference launch week. The challenge was to develop ideas to increase student involvement in state OT associations. The students came up with a lot of great ideas including mentorship programs, opportunities to shadow practitioners from various settings either in-person or virtually, journal clubs, opportunities to win prizes or scholarships, and developing a robust website full of resources. 
The membership committee will be working on putting some of these ideas into action to build a stronger organization with more benefits for all of us. Thank you for supporting WOTA!
Mental Health Community of Practice
As chair, I took a quiet seat this fall while awaiting our annual WOTACON CoP session. On 11/2/20, a small group of OT practitioners, primarily those working in pediatric clinics and with youth in K-12 schools, met virtually.  We shared perspectives on how our own stress levels are impacted by the pandemic and the immediacy of addressing our clients (& their families) mental health needs across practice settings. To assist us and our clients, the following website offers lots of helpful resources for adults, families and children on managing anxiety and stress and staying safe:
https://suicidepreventionlifeline.org/current-events/supporting-your-emotional-well-being-during-the-covid-19-outbreak

I look forward to re-connecting with our larger mental health OT community and with students and practitioners in any setting who'd like to join us –at our soon to be announced monthly meeting schedule.

Please contact me if you'd like to get on the MH CoP e-mail list: themws@isomedia.com

Warmly, Elaine Masarik-Williams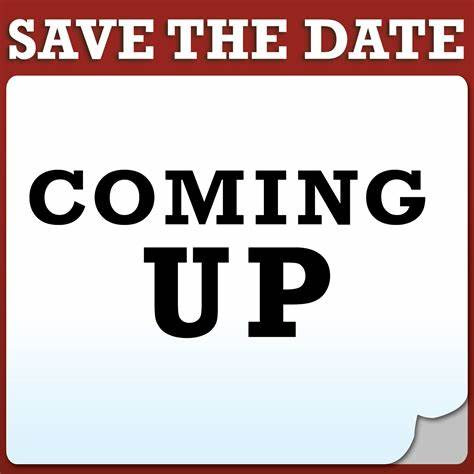 Wednesday Dec 9th Continuing Ed Committee Meeting 7-8
Thursday Dec 10th Entrepreneur CoP meeting 7-8
Wednesday Dec 16th Executive Board Meeting 7-8
Thursday January 7th Pediatric CoP meeting 7-8
Thursday January 14th Entrepreneur CoP meeting 7-8
Pediatric Community of Practice
The Pediatric Community of Practice is for any OT practitioners working in pediatrics (school based, outpatient, inpatient) and transition programs. We meet on the first Thursday of each month from 7-8 pm. Recent discussions have focused on the changes in our services due to COVID-19 – what is going well, and what are the challenges, and sharing solutions and intervention ideas. We plan to start a book study in January. We welcome your participation and ideas. Our next meeting is December 3rd.

Email conference@wota.org to get the login information.
Submitted by Genie Charvet, interim Pediatric CoP Chair. 
President, Kyrstin Szewczyk
Newsletter Editor, Olivia Willingham
Executive Director, Christopher Castro